Where can you acquire Flagstone Dallas?
If you want to take your home's visual appeal to the next level, then a good idea is to opt for Flagstone Dallas. Flagstone is a generic, regular stone that can be used mostly for fences, roofing, patios, walkways,and slabs. Basically, when you get Oklahoma Flagstone Dallas, you will not have a problem using it for a variety of options that pertain to your construction project.
Also, the Flagstone Dallas can be used for facades, headstones and memorials. Since it's one of the most durable types of stone out there, you can easily adapt it to any kind of project that you may want. It's an incredible opportunity and one that will help you take your projects to the next level.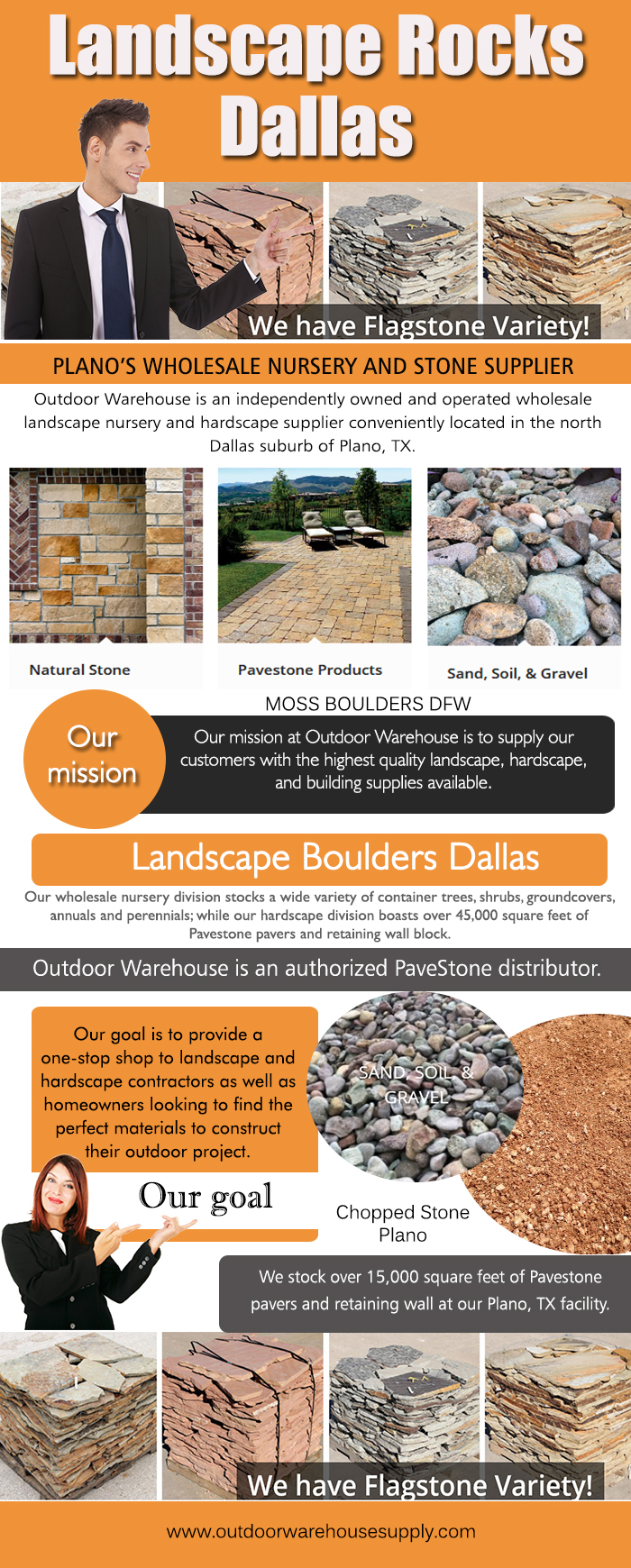 Why should you use Flagstone Dallas?
At its core, the flagstone is a sedimentary rock that can be split into layers. It's a sandstone that has quartz and feldspar, and it's also arenaceous when it comes to the grain size. Some of the materials that bring the flagstone together include iron oxide, silica,and calcite. That's where the rock color comes from, as it borrows most of its coloring from these materials and that does make it stand out quite a lot because of it.
The entire reason behind using Flagstone Dallas is convenience. When you purchase Oklahoma Flagstone Dallas, you will notice that this is very easy to work with, and the results can be quite astonishing because of it. Many castles in Scotland are built out of Flagstone, so it's safe to say that this is a material that can withstand the test of time regardless of how you plan on using it.
The results you can get from this material are second to none. You will be able to integrate it into your construction projects, you can use it as decoration, or you can just use it for paving slabs or walkways. The possibilities are limitless, and the best part is that you are always in control!
Where can you acquire the best Flagstone Dallas?
While using Flagstone for your construction or decorative projects is a very good idea, finding the best Flagstone Dallas can be a bit challenging. But thankfully we are here to assist. Outdoor Warehouse Supply is here to offer you some of the best deals if you want to buy Oklahoma Flagstone Dallas at a very good price.
Our team has decades of experience in sourcing high-quality stone for our customers. As a professional stone supplier, we can deliver Flagstone Dallas as well as a variety of other stone types if you so desire. We know that it's extremely important for you to use the right type of stone for your projects, and that's why we are always committed to value and success as much as possible.
We believe that using the best supplier can offer you tremendous results, and that's why we encourage you to check our Flagstone Dallas offer. If you want high-quality flagstone for your construction or decoration project, all you have to do is to let us know,and we will be more than happy to assist!
View here to know in detail about Buy Quality Stone Pavers Near Dallas.
Related Tags:
North Dallas Plants Wholesale,Texas Wholesale Nurseries,Texas Native Plants For Sale,Stone Supply Dallas