If you want your garden to stand out, then opting for some great landscape rocks Dallas can be a really good idea. Adding in rocks to your garden will help you set the tone,and it will also bring in front some nice, incredible visuals. Another great thing about having a stone yard Dallas is that you get to have an amazing, beautiful place to relax and step away from stress whenever you want.
Why would you add rocks to your garden?
You can add a wide range of stones and rocks to your landscape area if you want. You are always in control, and the best part is that there are no limits in regards to what you can create. White marble chips can help you brighten up some of the shady areas, whereas beach pebbles add some warmth to the entire place.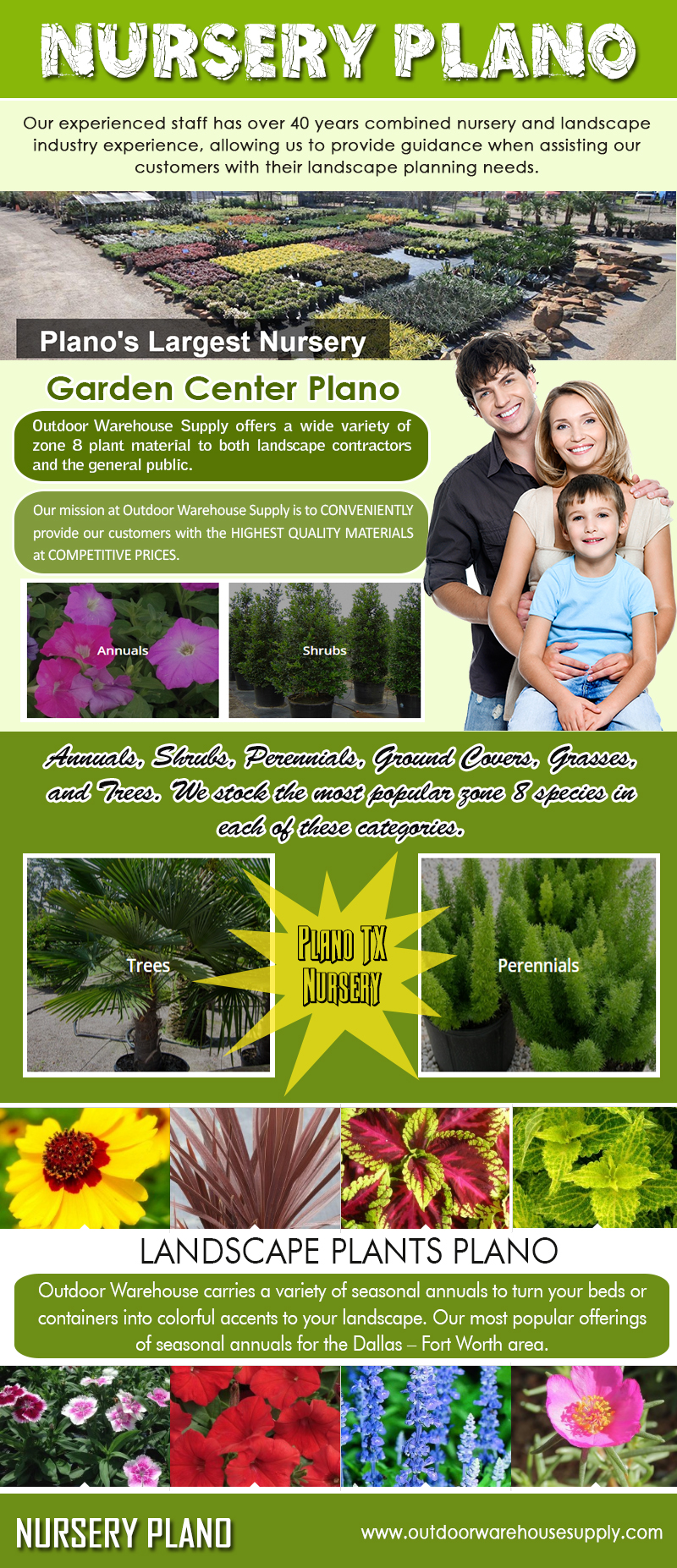 In case you want to give your garden a tropical appeal, you will need some flat terracotta stones. Basically, it doesn't matter what type of vibe you want to get from your stone yard; we will be able to assist and help you without that much of an issue.
Aside from that, putting some landscape rocks Dallas in your garden will help you spruce things up a little bit. There are plenty of gardens which look barren and not that impressive from a visual standpoint. In many situations, that can be quite the problem.
But when you create a stone yard Dallas, things are becoming a lot more interesting. You get to offer your garden a very distinct look, and that look will last for a very long time. Plus, using landscape rocks Dallas is not that expensive.
Where can you get landscape rocks Dallas?
If you want to purchase landscape rocks right now, Outdoor Warehouse Supplyis here to help. Our company can offer you some of the best sand, soil, gravel, natural stone and pavestone products on the market. We are focused on making sure that you can create your stone yard in no time. Plus, we also reply to custom orders, so regardless of what amount of stones you need, we will be there to assist stone pillars.
All of our natural stone and rock products are carefully assessed to suit our quality standards. This way you will receive professional, durable products that will help change the appeal of your stone yard in no time. We have thousands of happy customer,and we are one of the most revered suppliers of landscape rocks Dallas.
If you want to build your own stone yard Dallas and you need high-quality landscape rocks, all you need to do is to get in touch with our team. We will be more than happy to help and offer you the efficiency and value you want, all in a single package. These rocks are inexpensive, they come in bulk,and they can easily help you create the stone yard of your dreams. Get in touch with the Outdoor Warehouse Supply team if you want high-quality landscape rocks right now!
Checkout here for more info on Texas Plant Nurseries Online.
Related Tags:
Texas Native Plants For Sale,North Dallas Plants Wholesale,Texas Wholesale Nurseries,Stone Supply Dallas